Fancy a holiday with a difference, why not try a cycling holiday in the heart of the Loir Valley.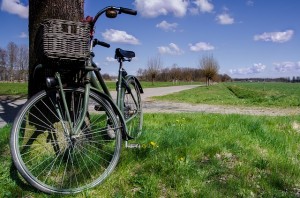 Beautiful scenery with easy routes and great roads to take you around the Loir Valley.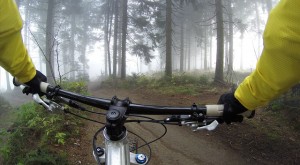 Lots of clear identified cycle routes as well as trips through the famous Berce forest, with access to all skill levels.
Bring your own bike and stay at TheSecretGarden-France, use it as your base to explore the wonderful countryside. Take advantage of the meals provided for breakfast, lunch and evening meal.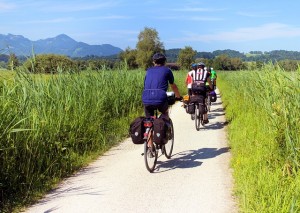 Head off in the morning after a homemade breakfast for your cycle through the beautiful countryside with your lunch freshly prepared with you and on return be treated to an afternoon tea, and evening meal prepared for you.
Use TheSecretGarden-France as your base and enjoy the many beautiful sites and experiences the area has to offer.
Hire bikes by the day from the Local Tourist Office, (8km from us) and you can decide on the different activities your fill your time here.
Cycling
Walking
Cooking
Wine Tasting
Golfing
The area has so much to offer, with a river boat cruise up the Loir, wine cave tours and wine tasting, fantastic farmers markets, Chateau visits and if you are into Cars, then we have the famous Le Mans 24 hrs car track and museum 40 minutes north of us.
Contact Lesley for details on staying at TheSecretGarden-France, and booking any or all of the various activities in the area.